Back to all topics
How to use the guest report and export a guest spreadsheet
The Guest Report page summarizes your guests.
It categorizes your guest list into guests who are attending or not attending, and breaks out a list of guests that don't yet have a meal assigned.
Use the "Export spreadsheet" button to generate a file you can then share with anyone, such as vendors, family, and friends.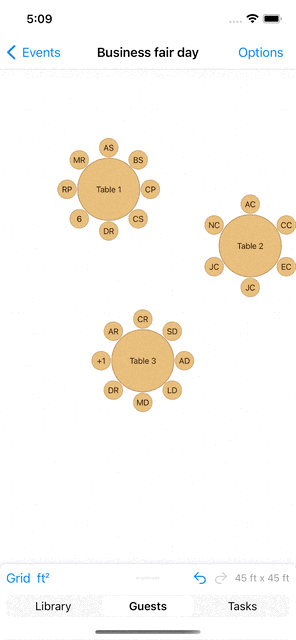 ---
Back to all topics